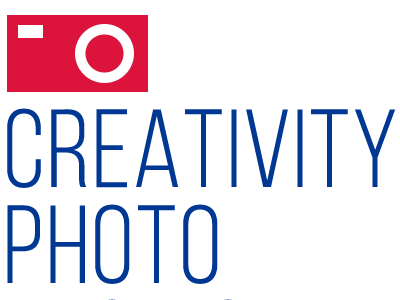 Creativity Photo Project
The Photo Creativity Project is an international cooperation project where, using photography, drawing and game we try to create a critical and positive social construction and giving voice to children, youth, women and all kinds of groups that not normally have access to such workshops and technologies. The project is was carried out, first by Clara Garcia Ortes (Clara G.O). and Now together with The Charity be artsy
So far it has been carried out for over two years in India, Thailand, Myanmar, Nepal, Argentina and Chile. Always as a volunteer in schools, orphanages and rural or disadvantaged communities.
You can find photos and articles from workshops given so far:
http://www.creativityphotoproject.com
From now I invite you to travel with me. Each picture has a brief explanation of when that was done, so I invite you to know a little more of our experiences during travel.
All the benefits that will be are only to continue with the project. For paying materials, prints of photographs and other things necessary for the workshops.